Porto is a very old beautiful city in the northern Portugal. It's the second largest city of the country right after Lisbon.  Porto is known for it's gorgeous bridges along with the medieval riverside district (Ribeira) with it's narrow cobblestone streets. It is also famous for it's Port wine production.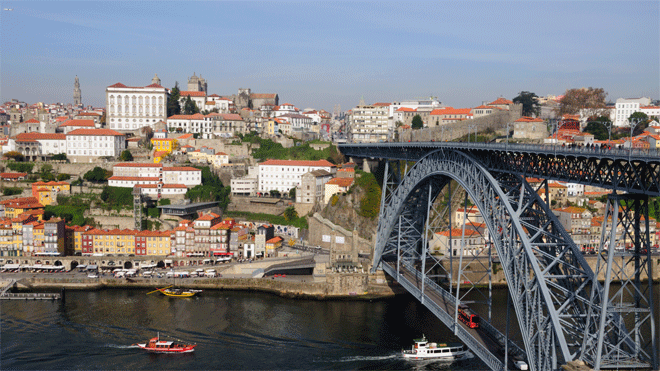 https://www.visitportugal.com/en/destinos/porto-e-norte
I spent my time trying to experience everything Portugal had to offer. I did trips to different cities around the country, went watching champions league games, tried experiencing different foods and drinks, but the most memorable trip was the trip we took to Azores islands. They are volcanic islands in the middle of Atlantic Ocean. They have very beautiful waterfalls where you can take trips to do canoying. They also have hot springs for relaxing and even volcanic hot beaches in the ocean!
Universities are quite different from what I'm used to in Finland. The teaching is "old school", as in you have to respect and call your professors by their title. What I found extremely interesting was how the university students in Portugal dressed in these "Harry Potter" like school uniforms. It is known that the author of Harry Potter got the idea from these exact uniforms! The freshmen of universities go through embarrassing looking rituals every day during their first year. Also they have to wear the same white t-shirt and a paper "crown" every day for the whole semester without washing them even once. I talked with the freshmen about it and they all did it with pride because it was their traditions and I really respected that.
http://www.instiz.net/pt/4067175