I am going to be studying here in Belgium for 10 months all together! 5 months behind, 5 are now ahead.
First town that I got to live in was called Kortrijk (literally nobody knows of this city, nobody) and it is a small town that has about 70 000 inhabitants. The area is quite big, but the city center itself is quite small. Some restaurants and shops can be found, but if you would want to do something, smarter to just go to visit for example Gent, Antwerpen or maybe Brugge. Best part about Belgium is the fact that it is such a small country, you can travel to any city with the train at it takes max. one and a half hours!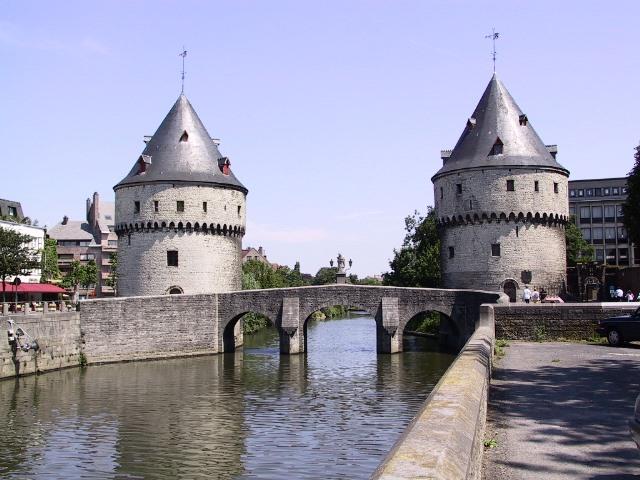 At home I am studying Hospitality Management, but in Kortrijk my studies mostly contained from business. Nice little change and it is connected in some ways to my own studies.
Course selection was not so big and many courses were cancelled for some reason in the beginning, which was a big disappointment for me, because all the courses I wanted to take and were connected the most to my field were the ones that got cancelled. But anyway I feel like I have learned some new things.
The study part is quite the same here as it is Finland! A lot of team works, quite many presentations and some exams. Big difference is that in Finland in one semester I might have maybe 3-4 courses but here I had about 10-11. Also something new for me was doing an oral exam, never have had those in Finland.
I think that quite sums up my semester! Now getting ready for my next semester which I will be doing in Brugge.