I spent the last 6 months of my life in Munich. Ive visited many cities in Germany and liked this one the most!
We were not able to find that much courses related to our studies back home. Because of this I mainly studied Business which was nice for a change. It felt like the studies were a lot more difficult than in Finland. Could be that the remote studies and different language had something to do with it. I got 26 Credits with a gpa of 1.2 (finish 4.8). This was mainly because of boredom in the lockdown.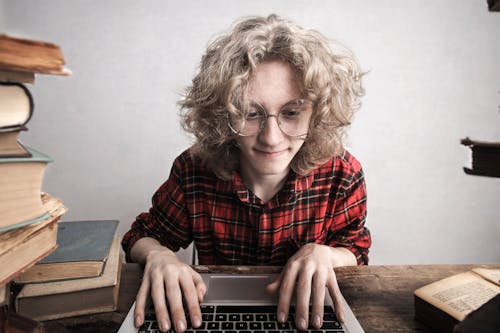 There werent that many parties because of covid but i still miss the beer in germany. The best one has to be Augustiner Weissbier. I guess germany wasnt the main target for my exchange and because of that i travelled for almost 2 months of the exchange. I visited for example: Spain,2x Austria, Switzerland, Portugal, Ireland, Czech Republic and (Gibraltar).